What is Omicron?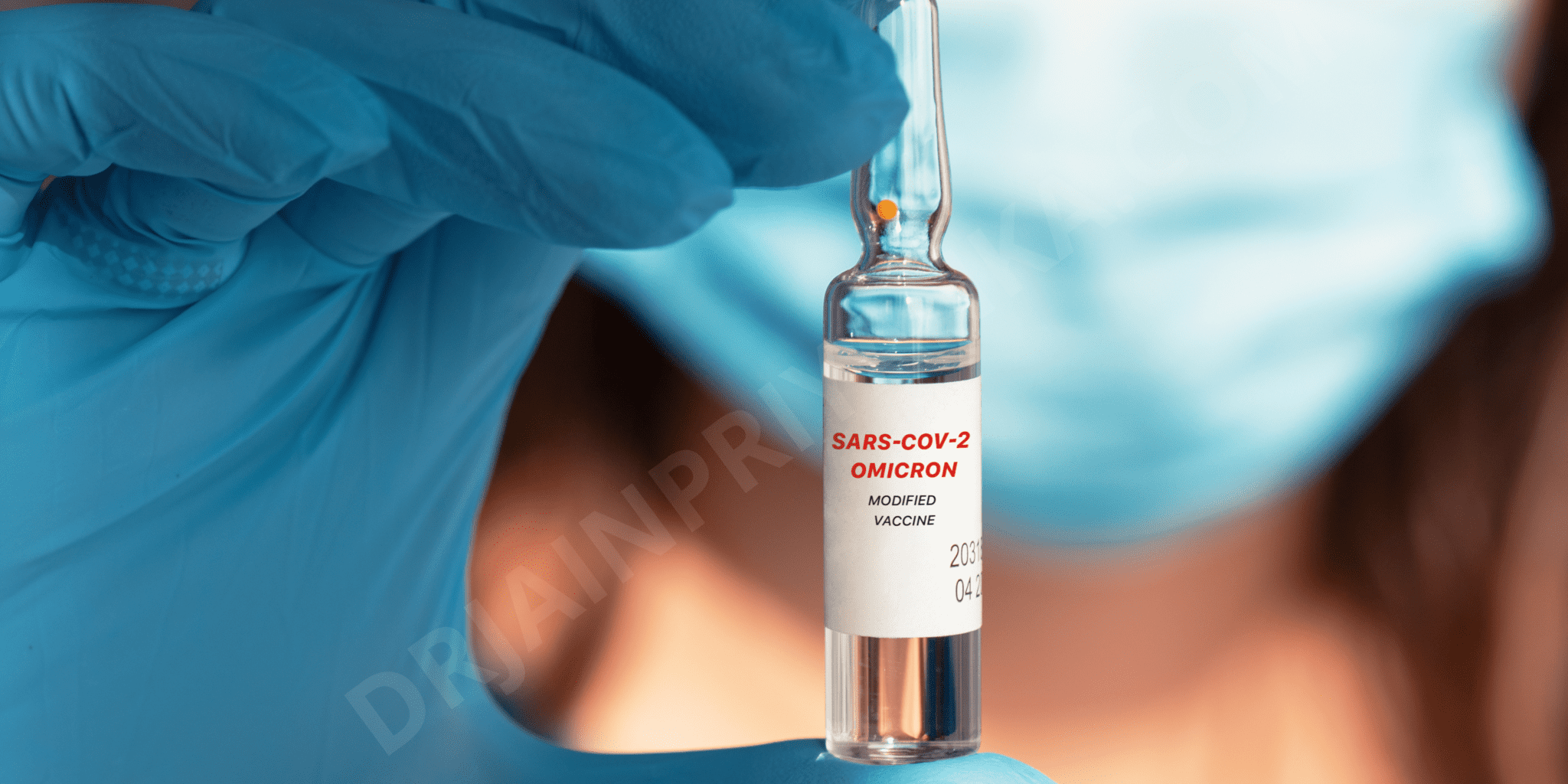 In simple words, Omicron is a new variant of coronavirus currently responsible for most cases and deaths around the world. This variant was detected in South Africa. Omicron is claimed to be more contagious than previous variants but researches are still going on. You need to get alert during symptoms like Fever, Cough, Shortness of breath, Muscle pain, Sputum production, Diarrhea, Sore throat, Loss of smell and taste.
People often ask the following questions related to it.
Is Omicron, another variant of coronavirus more infectious than the Delta variant?
Will it cause more severe disease?
Will Omicron compromise the effectiveness of available vaccines or treatments?
In laboratories, scientists are busy finding the answers of the above questions! Meanwhile, they are also working on a vaccine against omicron, in case one is needed. Your body can fight against ill effects of it if you keep your Immune System strong.
So here are some tips for a strong immunity.
Antioxidants help in maintaining a strong immunity. Vitamin A, C and E are some of the examples. You can add any one of them in your daily routine.
Antioxidants such as Vitamin C supplement protects you from respiratory tract infections. It helps to recycle other antioxidants like Vitamin E and Glutathione. Dosage must be at least 1 gram in a day post meal or post workout. People usually consume celin tab or limci which is not enough.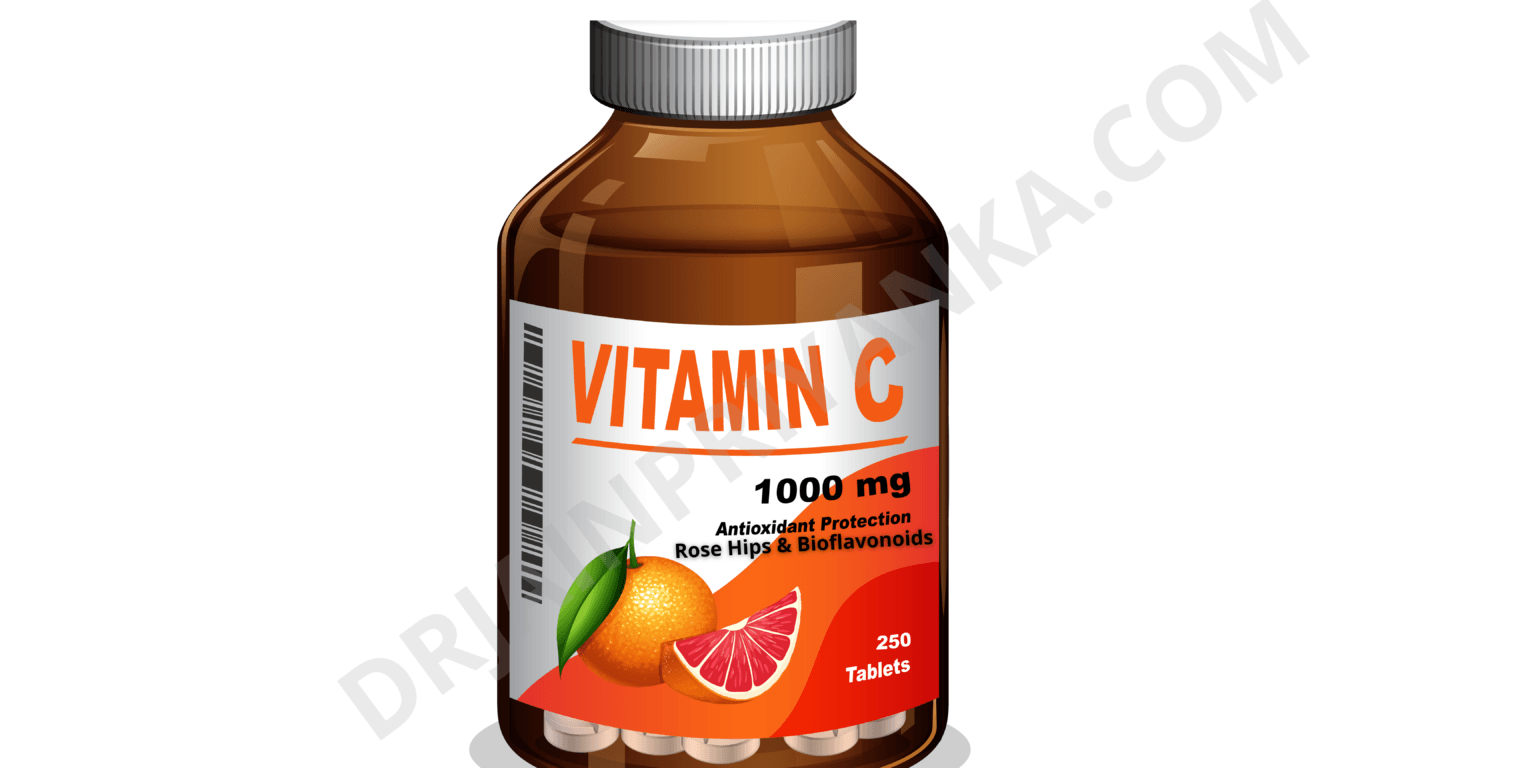 Take Vitamin C which has Bioflavonoid and Rose Hips. The tab must contain 10 % of both Bioflavonoid and Rose Hips so that its absorption rate is increased.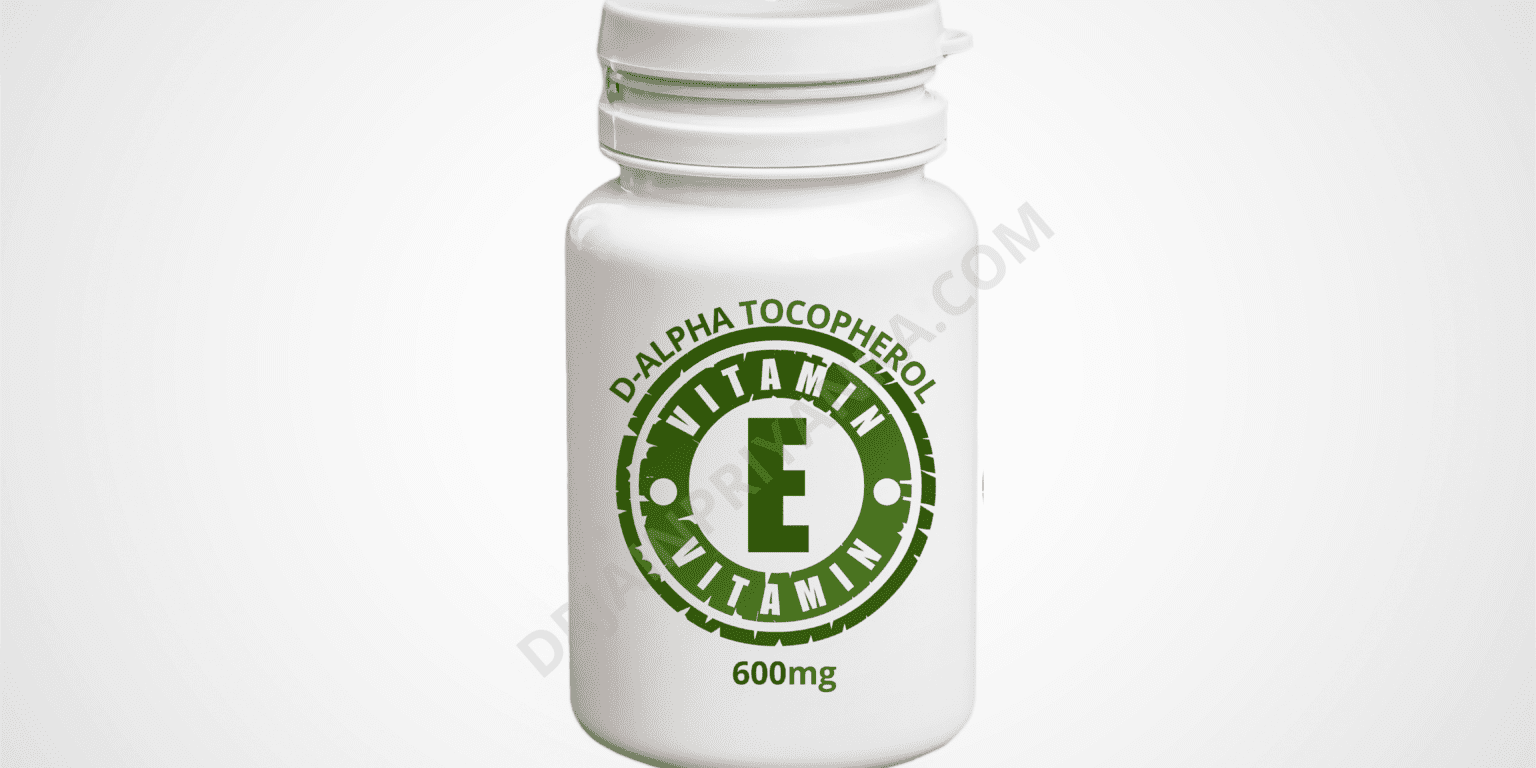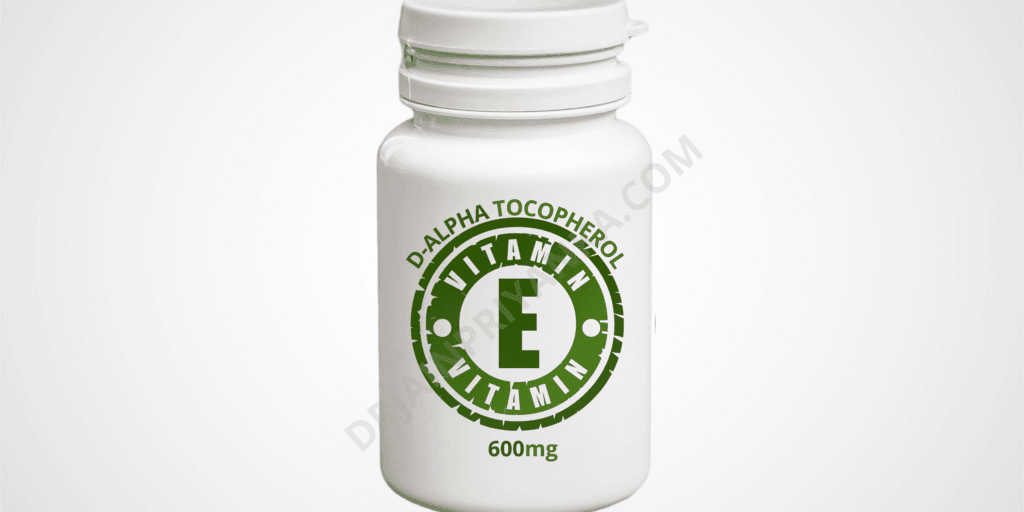 Naturally you can have Amla, Guava and Lime juice.
Include Vitamin A rich foods in your diet like Cod liver oil, Spinach, Broccoli, Egg yolk, Carrot, Papaya.
Even Vitamin E is a good antioxidant supplement. Avoid taking Evion 400 mg to 600 mg as it has acetate or D-L-Alpha tocopherol which has poor absorption rate in our body. Instead you can have D ALPHA TOCOPHEROL: Dosage 600 mg to 800 mg per day.
Tips continued:
Supplements such as Alpha Lipoic Acid (ALA) is one of the best available options in the market as antioxidant. Dosage is 200 to 600 mg per day. At 600 mg it mimics insulin so can help in regulating sugar levels. You can consume it pre meal or post workout.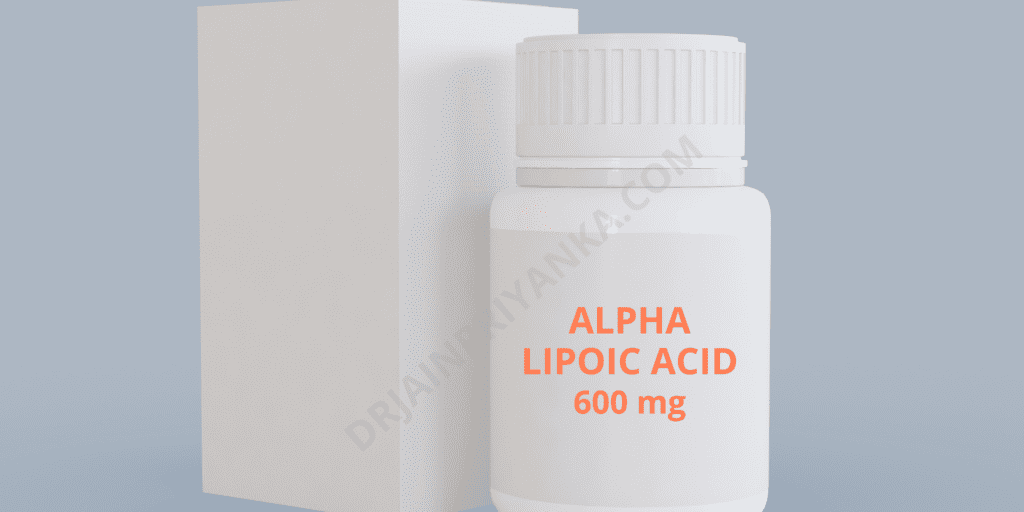 You can choose any of the above antioxidant supplements in your fight against Omicron, variant of coronavirus. Consume it for at least 2 to 3 months daily and then take a break for 1 month. This cycle can be repeated whenever you want.
Protein constitutes our every cell of our body and so the Immune System. It fights infections in your body. You must consume protein rich food to strengthen your immune system. To give examples: chicken, eggs, fish, cottage cheese or paneer, butter, ghee etc. I have already mentioned in my article, "Importance of Protein and Amino Acids", how important protein is, in your everyday life.
Say a Big No to Sugary Food Items which lead to weak immunity. The portion of roti, rice, bread in your meal should be minimal. Include more of pulses, vegetables, milk and dairy products and non-vegetarian food sources. Avoid consuming junk food such as burger, French fries, pizza, pastries, chocolates, cold drinks, energy drinks, toffees, chips and namkeen.
Breathing Exercises:
Perform breathing exercises or Pranayamas like Kapalbhati, Anulom vilom and Bhramari. It will provide complete oxygen to your tissues. Make sure that you perform Anulom Vilom before you practice Bhramari Pranayama. It is always good to exercise daily for at least 40 minutes. You can follow my YouTube channel, "Fitness Cravers Academy" where you will find day wise exercises.
On time vaccination including a booster shot is must so to avoid diseases like Omicron.
Wear mask in crowdy areas and keep your surroundings clean.
Avoid large gatherings. It is also important to stay home if not feeling well and go for tests, as appropriate.
Maintain physical distance of at least 1 metre from others.
Keep your areas fully ventilated to avoid suffocation.
Use bent elbow or tissue paper during cough or sneeze and keep your hands clean.
In a situation where so many diseases like coronavirus & its variant Omicron are getting on your nerves, it is necessary to save you and loved ones by following some of the precautionary measures given above.