Rerack Your Weights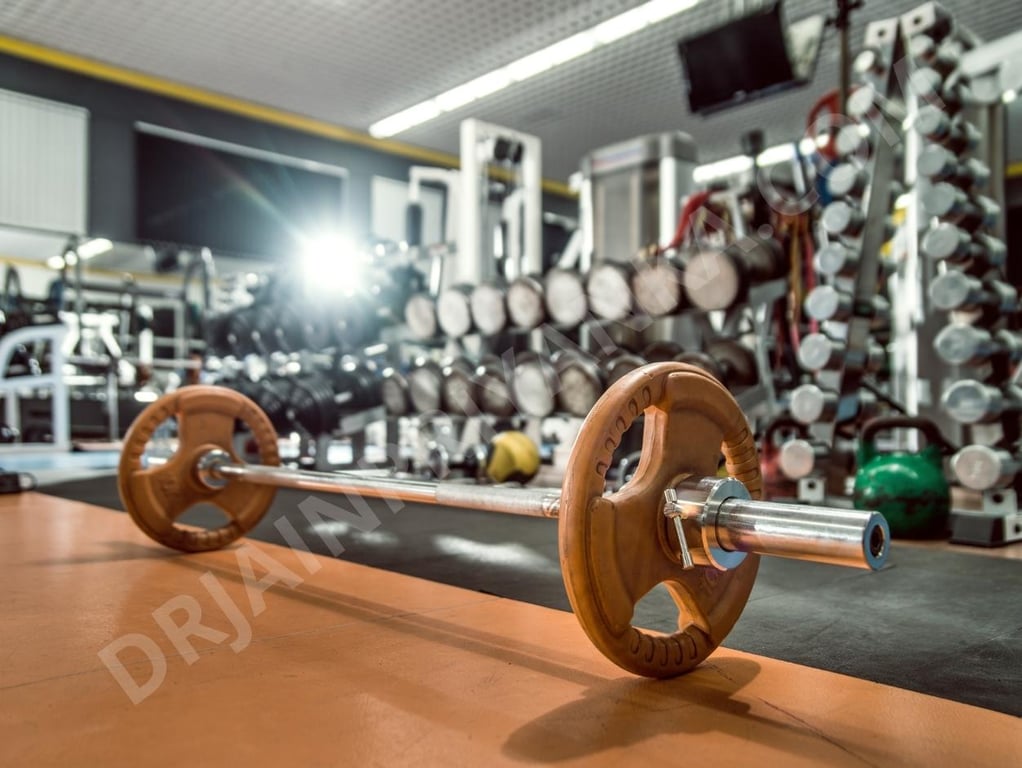 Do you rerack your weights? How does it feel to enter a messy gym? Gym members often are in the habit of throwing around weights such as dumbbells, barbells, weight plates. Our parents teach us to act like a responsible citizen of India but we never realize that we must act responsible in every aspect of life and in every field, be it home, working place or gym. Most of the people have laid back attitude when it comes to gym etiquettes. Sometimes even the gym management fails to tackle such situations.
They are not at all bothered about the consequences of their behavior. Knowingly or unknowingly, such people leave a negative impression on others and so defame their state and the place they belong to.
It may sound very casual and unimportant but in real sense this can be life threatening. Whenever we grab a weight whether it is a dumbbell, barbell or weight plate, it is our duty to rerack the weight or keep it back to its place after the completion of an exercise. Each and every individual entering the gym or enjoying the gym facility must act as a responsible person.
Best Deodorant For Smelly Armpits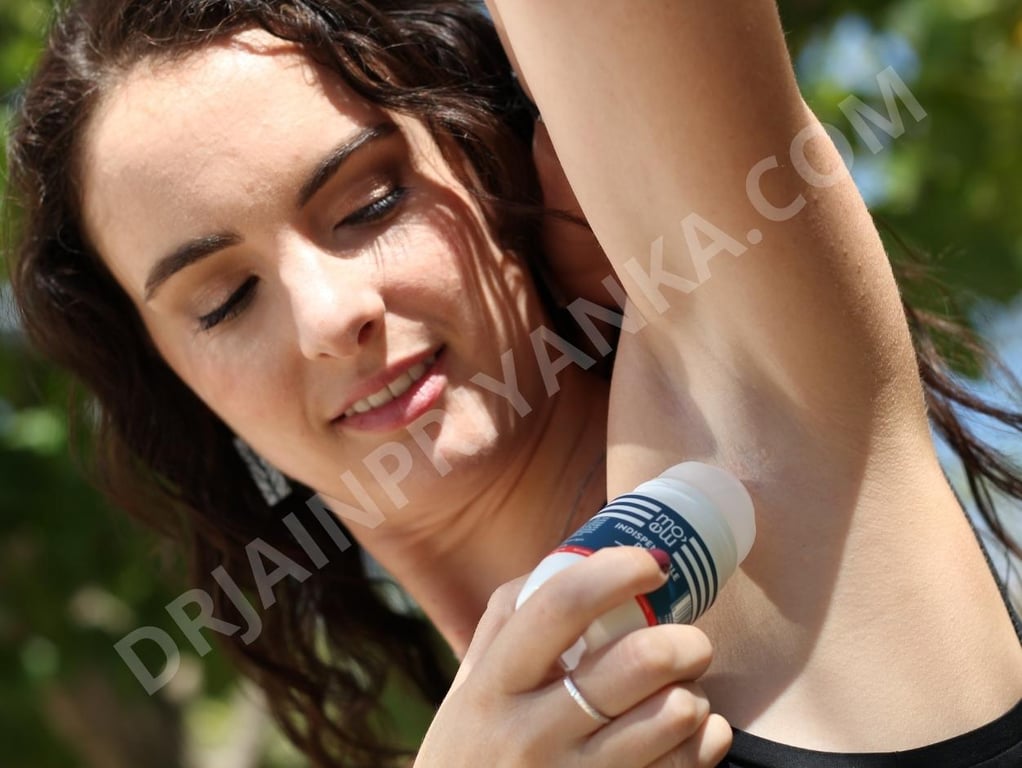 The commonest thing which I am facing nowadays is bad odour of the people. We always say that boys and girls are equal. I can certainly say that yes, they are equal and in fact girls are much ahead then boys when it comes to bad odour. What are deodorants and perfumes made for? The correct answer is to eliminate this factor exclusively. There are individuals who observe and realise on time that their bad odour is making other clients uncomfortable. Such people try to overcome it but the sad part is maximum are not even bothered.
These are some common basic etiquettes which must be taught by the parents to their child since beginning. This further helps the person to understand easily the gym etiquettes.
Washroom Hygiene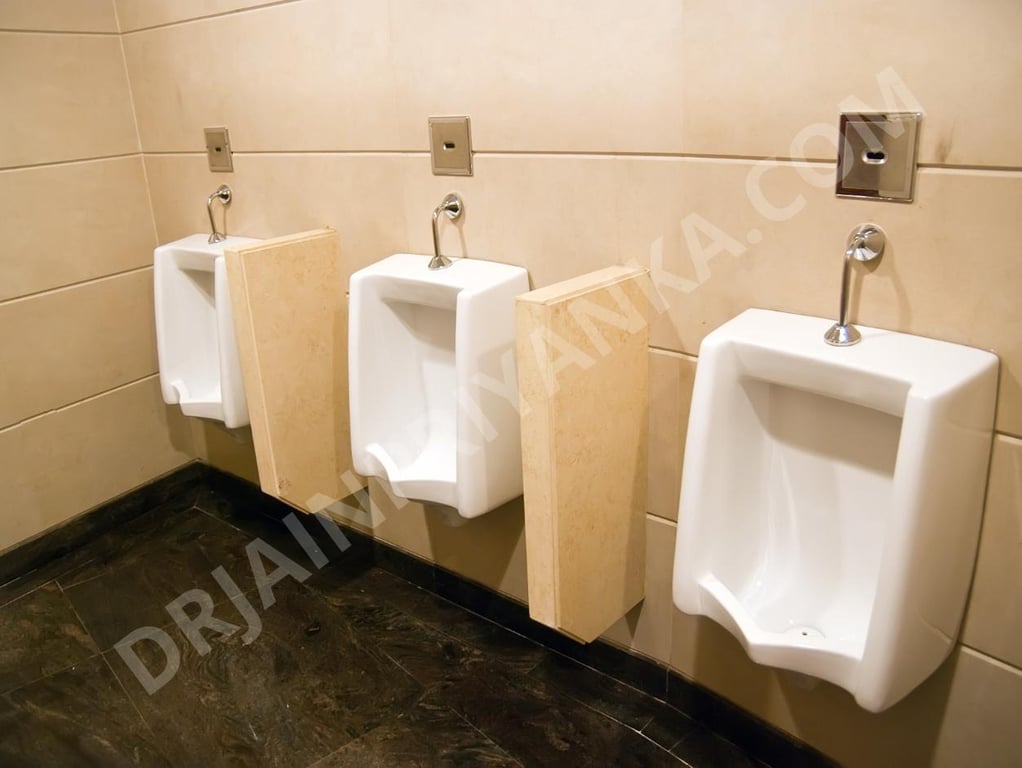 When we see a gym not maintaining the hygiene of their toilets, we tend to blame them. But there are set of people who try their level best to make the toilet as dirty as possible. We often find urine stains, spots and footprints of mud on toilet pots. The cleaning staff of the health club goes through a really tough time to clean it so to maintain the quality. Whatever I mentioned above, it directly or indirectly harms the gym. Harm can be in a tangible form i.e., assets and goods or it may be in intangible form i.e., goodwill and reputation.
Till now I have discussed that how a client should behave. Now let us discuss how a trainer or gym management should be.
Gym Management
The primary duty of a gym management, be it owner, trainer or manager, is to handle the clients responsible for the negative environment within a gym facility. Management must ensure that other sophisticated gym members who behave very well, should never get into any kind of trouble, suffering and inconvenience due to the clients who behave disrespectfully. The team can take several measures in order to take care of the situation.
They can have a word with the member privately who is the reason behind messing up of gym ambience. This cannot be ignored that the management has to discuss the importance of gym etiquettes with such clients without making him or her feel insulted. If he or she doesn't respond to the management's advice, the team can cancel his or her membership.
Cleaning Gym Equipment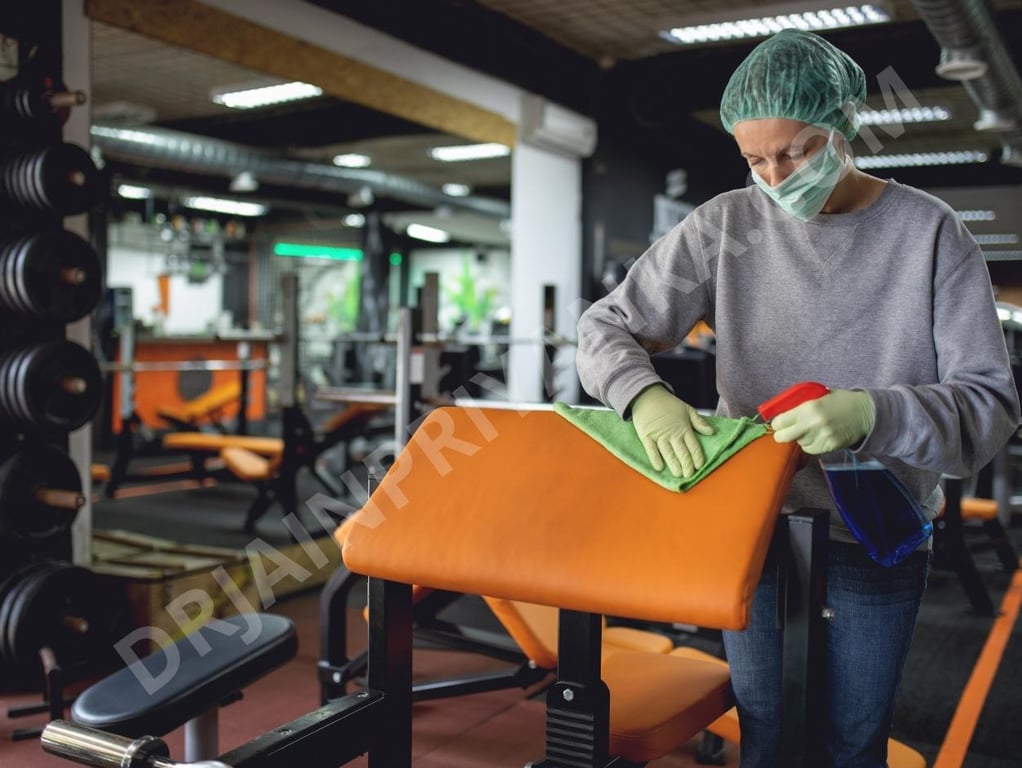 Clients should get their own towels to wipe off their sweat on the gym equipment. Some does it on their own and some give instructions to housekeeping staff of the gym. Few quality health clubs appoint separate housekeeping staff to wipe off the sweat on the gym equipment.
Grunting In Gym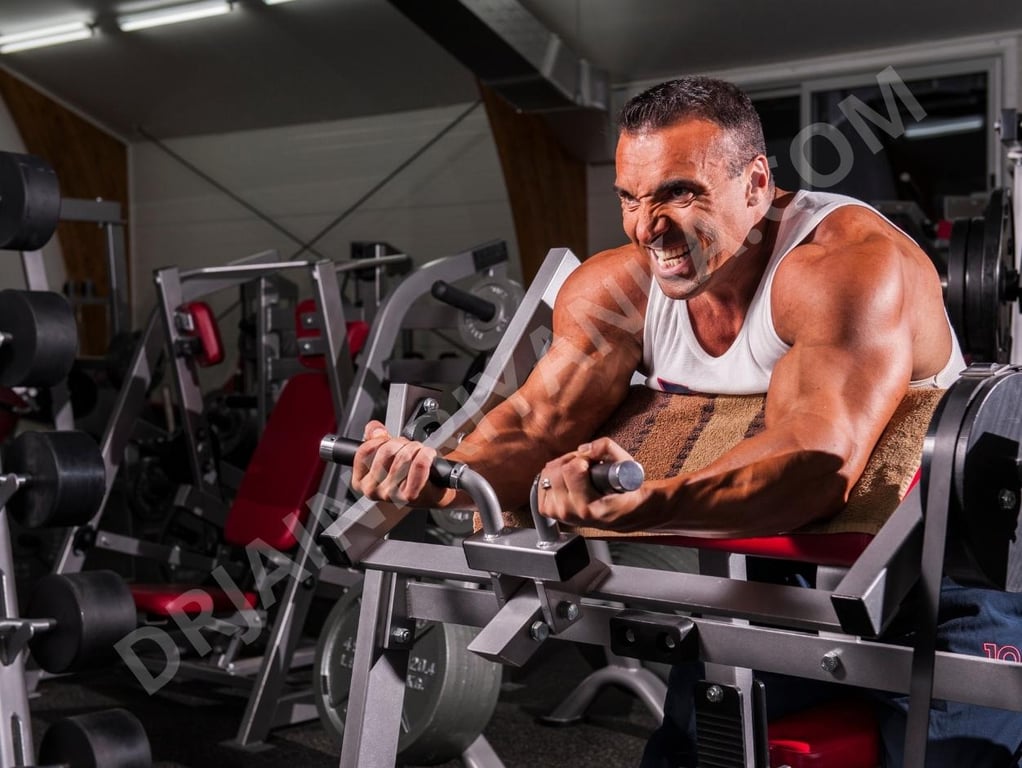 Did you ever enjoy the voices and sounds of different members while exercising on the gym floor? Are you one of those who make noises?
Exercising needs a lot of focus and attention so as to create mind and muscle connection. Just imagine you are focused and you are working out in a gym facility. Out of the blue you hear a loud, vulgar, strange voice of a female or a male. How will you react? Will you like it? These are those voices which are unnecessarily made while lifting a particular weight to grab other member's attention.
Such a behavior, no doubt, distracts the other clients who are serious about their fitness. Trust me, this can hamper your workout hundred percent. This is the basic gym etiquette to not grunt in the gym while making others uncomfortable.
Situations like this, puts gym management team in dilemma. If the team tries to resolve the matter with the concerned person, he or she may react arrogantly finding it insulting for him or her. Many defend themselves by saying that the voice they made was natural but if that was natural then every gym member should have been doing this. Anyone reading the blog, if you have an idea or a solution for this, do write it in the comment section.
Hogging Gym Equipment
Last but not the least, I will discuss about hogging or occupying gym equipment in health clubs. Gym is meant to exercise and not to chit chat with friends. Because there are people waiting for their turn to use gym equipment. This is common in most of the gym. There should be a courtesy in everyone that they should not hold a machine for a longer period of time. They either should complete their sets on time or let other people do the exercise simultaneously with them.
I have seen people throwing dumbbell aggressively to show the amount of strength and power invested in the set. But in reality, if a person is able to throw the dumbbell on the floor, this clearly shows that he or she is having sufficient strength to rerack it in a descent manner.
There is a very fine difference between keeping the weight when it is heavy and throwing the weight on the floor. A person tends to throw it when it is light or easy for them. This careless attitude leads to the damage of dumbbells and floormats. If someone is standing nearby, it can be dangerous for him or her as well.
To Conclude
In my last blog "Etiquettes", I mentioned about the political debates lacking the sense of etiquettes. In this blog I have tried to give you a glimpse about few gym etiquettes but there are several other issues as well. The gym management or the gym clients should look forward to resolve the issues I just spoke about. We must seek the best solution to improve Indian Gym standards so to become even better than International levels.