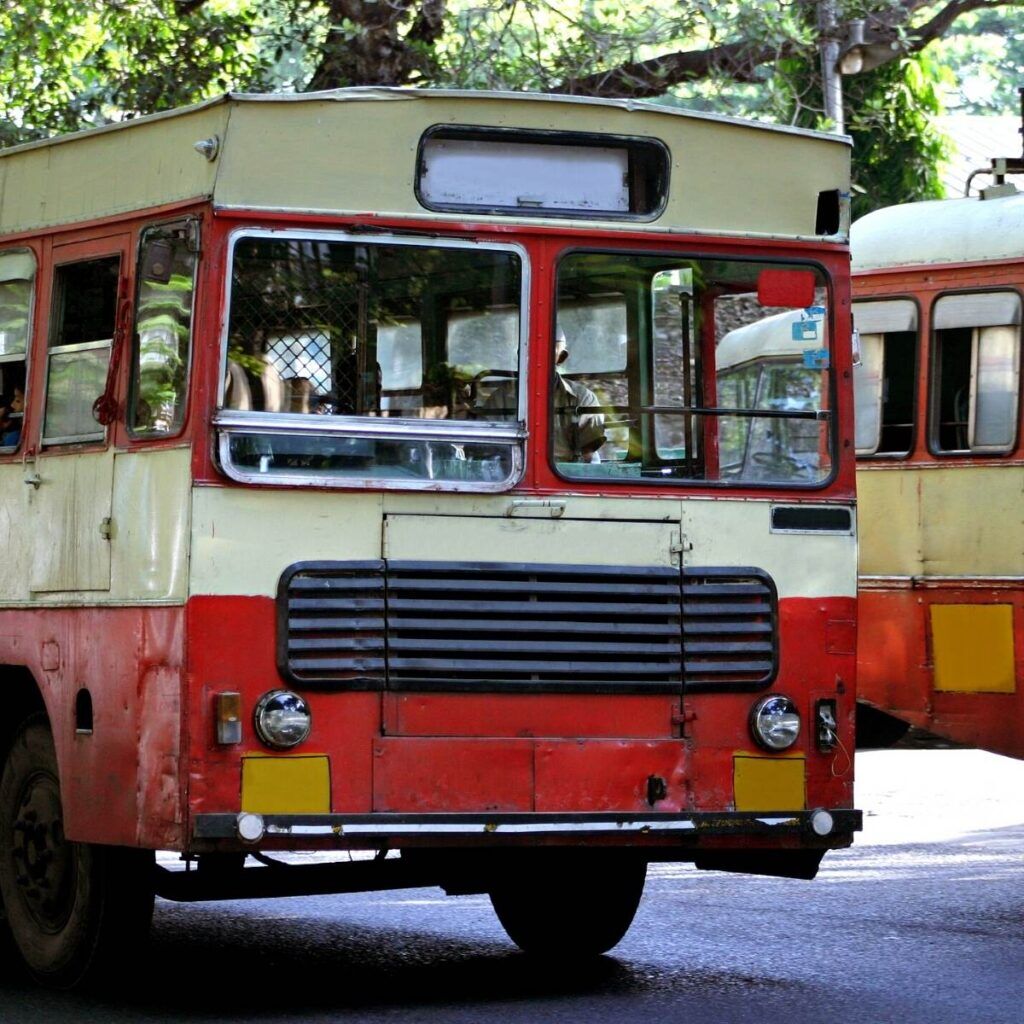 Indian Corruption – I shared the real-life incidents of a shopkeeper earning his living in one of the top notch Government hospitals in Delhi. You must be aware of the fact that how government servants can make a mess of someone's life upon not receiving any favors or bribery.
I am back with another blog on Indian corruption which is one of my horrible experiences that still gives me sleepless nights. The reason behind the sleepless nights is not merely my experience related to it but also the thought that where my country is heading towards and how its future will be.
If you are a pure soul who can never hurt others, I assure you that this blog will definitely blow your mind. It will push you to think "is it really possible?" This time whatever I am going to share with you, you can relate with it if you still have human values left within you. And if not then, believe me there is not point of reading it and flushing your time as you may find it boring.
Story of Indian Corruption
This blog will concentrate on 60 years old lady who is alone and single. She made to go through mental humiliation by government officials. They threatened to destroy her will but after all odds she is still standing tall just like a mountain against these devilish powers.
Did you travel out of Delhi by bus? Did you ever pick your bus from bus stands viz ISBT Kashmiri Gate Bus Terminal or Anand Vihar Bus Stand? If yes, you might enjoy the journey with cold drinks, sandwiches, tea or coffee bought from shops in bus stands. For the travelers, the story ends here only. But for some, these bus stands are their lives, bread and butter and everything as it runs their home.
An old lady used to run a different government registered shop in a different state. The statement has its own importance which I will clear with an example. There are entities such as Punjab Agro Juices Limited, Himachal Pradesh Horticultural Produce Marketing and Processing Corporation Limited (HPMC) where the states produce fruit juices and other drinks on their own. If you want to sell their products, you can become their vendor and run the shop as per their term and conditions in any state you want in India. Here begins the story of corruption.
Political Corruption In India
In our country we always promote gender equality. Did we achieve it? No! But if we talk about Indian corruption, it has been attained that too very efficiently from the day one. Be it a man or woman, the government officials loot money or goods equally and shamelessly. However, you may think that in such a situation one is free to open a private shop or so. Well, it honestly sounds easy and hassle free but it is not!
The rent of private commercial spaces is very high and expensive. An advantage of choosing a government shop is the rent which is the major chunk of earning. But we cannot let go the disadvantage of running one government shop under the government of another state. For example, you run a HPMC shop (Himachal Pradesh government undertaking) under Delhi government places namely Bus stands, Government Hospitals etc.
Imagine that you are travelling Jaipur by bus and you want to have a cup of tea or coffee. You have two shops in front of you. One is selling tea and coffee and the other shop is selling tea, coffee, biscuits, sandwiches, cold drinks and many eatables. Which shop would you prefer? Without any doubt, the second shop! And why? Because of the varieties.
Examples Of Bribery
The situation is somewhat same with the government entities viz HPMC, Punjab Agro Juices etc. They manufacture some fruit juices but not eatables for instance snack items. This is one of the main reasons that hampers the sales of the seller or vendor. The seller is left with no option but to sell small range of fruit juices. The old lady was going through the same trauma of low sales. And it was getting difficult for her to meet her daily needs. Assume the name of this old lady is Sumitra who runs a Juice shop of Uttarakhand state in Delhi at Anand Vihar Bus Stand.
Disturbed by the low sales, Sumitra decided to approach the higher officials of Uttarakhand having its office in Delhi. She meets Deputy General Manager (DGM) who manages Uttarakhand juice shops in and around Delhi. Sumitra discussed her problems with him. She also gave him a promising idea that the state government should manufacture the other drinks and eatables in order to increase their sales. It would become much easier to compete with other shopkeepers.
Did she get the solution?
Meanwhile she wanted government's permission to sell eatables items viz snacks so to increase her sales. DGM without any agitation told her that it would be of no use to expect from a government body to introduce new products. He further added that even if he would give it a try, it might take years to commence the same. DGM asked Sumitra to crack a deal with him on monthly basis and she could sell snacks, tea, coffee, sandwich, biscuits etc.
Fight Against Indian Corruption
Sumitra was disheartened after listening to the counter offer because it was done with the intention of bribery. She loved her self-esteem which she never wanted to lose. Sumitra believed in working and earning with pride. After this incident somewhere down the heart, she knew that she will have to face infinite odds daily.
In my next blog, I will share several incidents of her life. You will learn how her shop was taken away from her with a false promise of returning it back. The harassment she faced of the government officials, the manipulations in order to grab her shop and the court cases she is been fighting since more than a decade to get her shop back, I will definitely come back with all such information in my next blog.
At the end I would like to share one famous quote by Sushant Singh Rajput which fits best and that is "If Being A Celebrity I Am Finding It Impossible To Stand With The Truth And Forced To Live A False Life By Supporting The Wrong Doings Then The Condition Of A Common Man Is Unimaginable!"